Executive Bio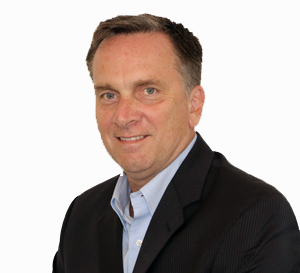 ExcelStrategy Founder Lance Wolak is a business leader and startup advisor who has spent the last 20 years building and managing global brands, creating and launching innovative products and services, uncovering growth markets, and driving adoption of new technology.
Lance's skills as a business leader and startup advisor prepare organizations to create the best first impression for investors and industry influencers, meet competitive challenges, and achieve their long term goals. Lance has assisted startup organizations develop a strategy for growth and has implemented their initial marketing, product development, and business development programs.
Throughout his career, Lance has served in marketing and strategy leadership roles (VP, CMO, Director) in both startups and large companies. As a result he carries a unique perspective enabling him to develop plans, programs, and processes that can scale very well as a business grows – having experienced what each growth phase of a business requires. He previously served as Vice President of marketing, product and strategy for the .ORG global domain name registry, widely regarded as the Internet's home for social-good motivated organizations and individuals.
Lance's experience and skills include:
Product/Service Innovation– An innovator of first-to-market products and digital services on desktop and mobile devices, including the development of market-disrupting products and services, internet domain/digital media services, SaaS platforms, and e-commerce. Led the research, development, business operation change management, and launch of 5 new top-level domain name registries – transforming a single, legacy product business into a multiple product line business.
Digital Marketing and Brand Development – Develops a business' identity, visibility, and public trust. A social media strategist driving community engagement. Integrates digital marketing with traditional offline marketing.Launched 6 startup businesses since 2014, developed their go-to-market strategy and digital brand building campaigns to drive profitable growth.
US and International Business Development– Accelerates revenue growth and develops global sales channel partners. Experience conducting business across North America, Latin America, Europe, Middle East, and Asia. Led the international expansion and largest increase of more than 3 million new customers for the .ORG domain name registry, identifying growth markets and developing international sales channels.
His education includes a Master in Management and Strategic Leadership from Michigan State University. He has also completed a Green Leadership Professional Certificate, a Master Certificate in Strategic Change Management, and certificates in Collaborative Decision Modeling and Total Quality Management.
In addition to working with startup entrepreneurs, Lance also enjoys recreational boating, live music events, and spending time with his family.