Discover your growth markets, deliver breakthrough products and services, and build long term value for your business.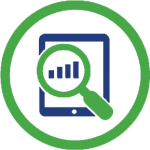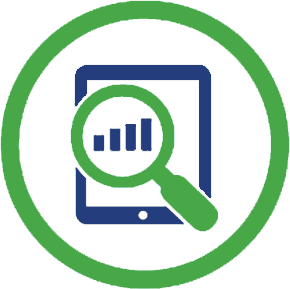 We Offer New Ideas & Insights
Our Services Include:
Strategic Review and Initial Marketing Package
Market Research and New Market Entry
Digital Marketing and Brand Building
Product Management and Innovation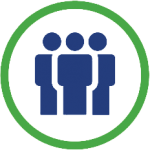 Prioritize Your Future
Add Our Capability To Your Team:
Bring your future into focus
Identify your growth markets
Build a go-to-market strategy
Drive tomorrow's growth
A startup company searching for a viable approach for growth, or an established company whose growth has stalled can benefit from our strategic marketing services.
With a market-based perspective, we'll crystallize a business strategy and implement a plan to drive growth for your company.