Get the Vital Guidance and Experience to Grow Your Business and Build Trusted Brands
Strategic Domain Services
Business Development & Marketing for Domain Registry/Registrars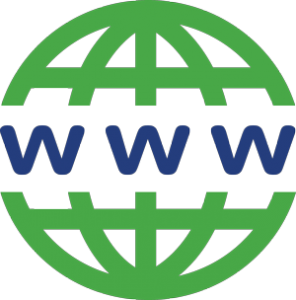 For domain registries and registrars, ExcelStrategy brings executive level experience in marketing, strategy, product development and launch. Experience with both large-scale legacy TLDs and the new gTLDs. Experience launching and managing domain registrar/retail businesses.
Domain Portfolio Management & Monitoring for Big Brands
Domain name portfolio management is often a low priority within organizations and can be time-consuming and complex. ExcelStrategy assists you with identifying and registering the domain names that represent your business and brand(s), across the relevant 1000+ domain name extensions.
Strategic Marketing Services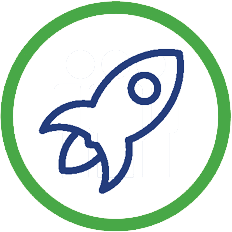 Get the experience and vital guidance to advance your innovation from concept to business launch and growth. Create the best first impression for investors and industry influencers. Recruit your best customers. Identify and prioritize your target markets and optimal sales channels. Rise past your competition.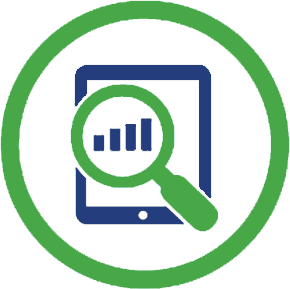 Reach new customers with your products and services within new, growth markets – adjacent customer segments or new geographies. Sell your product in its best fit, its strongest advantage, with minimal competition. Improve sales channel engagement and performance.